Thank You For Visiting Our Website
Mobile Vision Sign and Digital Print was formed in 2011 in Co.Kildare. With many years of previous experience in signmaking business. Our service offering includes:  sign making, banners, vehicle graphics & wraps, front shop signs, offices, illuminated signs, 3D lettering. Mobile Vision delivering print service from small format ( leaflet printing, business card printing, booklet printing, poster printing, brochure printing, presentation folder printing, promo card print ) to large format ( PVC/Mesh banners, Roll up/ Pop up Banners, Flags, Safety Signs, and much more ).  Some of our more popular products include: Promotional Clothing, Promotional Bags, Promotional Pens, Shopping Bags, Canvas Prints.
We will provide The Best Solutions for Your Business !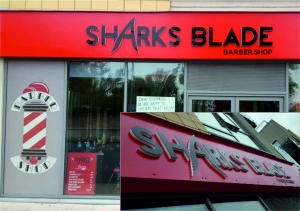 Signage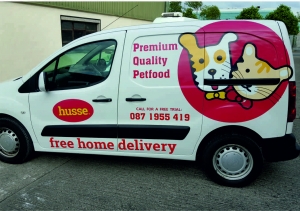 Vehicle Branding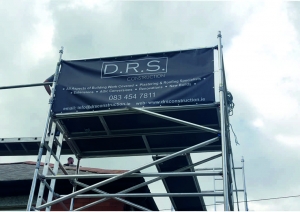 Banners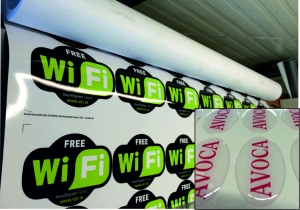 Stickers & Labels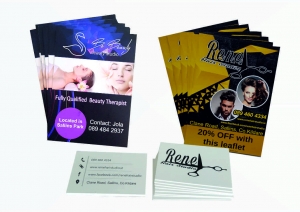 Leaflets, Brochures, Posters...
Leaflets, Brochures, Posters...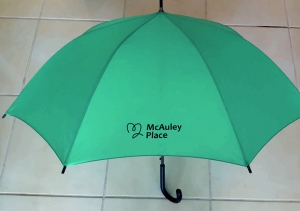 Promotional Items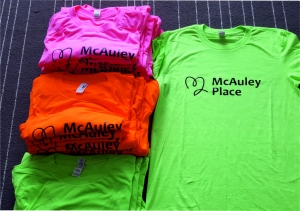 T-shirt Printing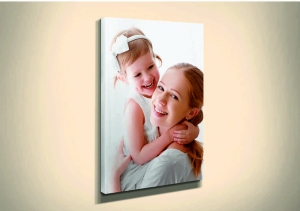 Canvas Prints
"an amazing team of professionals… Working with Mobile Vision has been one of the best business decisions that we have made. The complete design of our website, easy to navigate site. We have the upmost confidence that Mobile Vision was the right solution for ABC – Andrews and Breen Consultancy. Not only were they technically superior, they are an amazing team of professionals to work with "
"We highly recommend Thomas Grasela. We use Mobile Vision because they offer quality service with favourable, competitive prices and a back up service second to none."
"Fast and cheap. For 1 year Mobile Vision has produced our marketing materials, letterhead, and business cards. We don't have to worry about how it gets done anymore, we just put in our order and it just shows up at our door!"
Thomas had to work to extremely tight timescales, and was very flexible, working to ourshedule. He did the work on site which was cruciak in order to avoid disturbing our work shedules. The quality of his work is excellent.
We have beed using Mobile Vision sice 2012 and have found that with all aspects of our advertising from vehicle signage to banners and stickers. We would highly recommend them.
Mobile Vision is a professionally run, first class business. I continue to be impressed with their professionalism, quality of work.